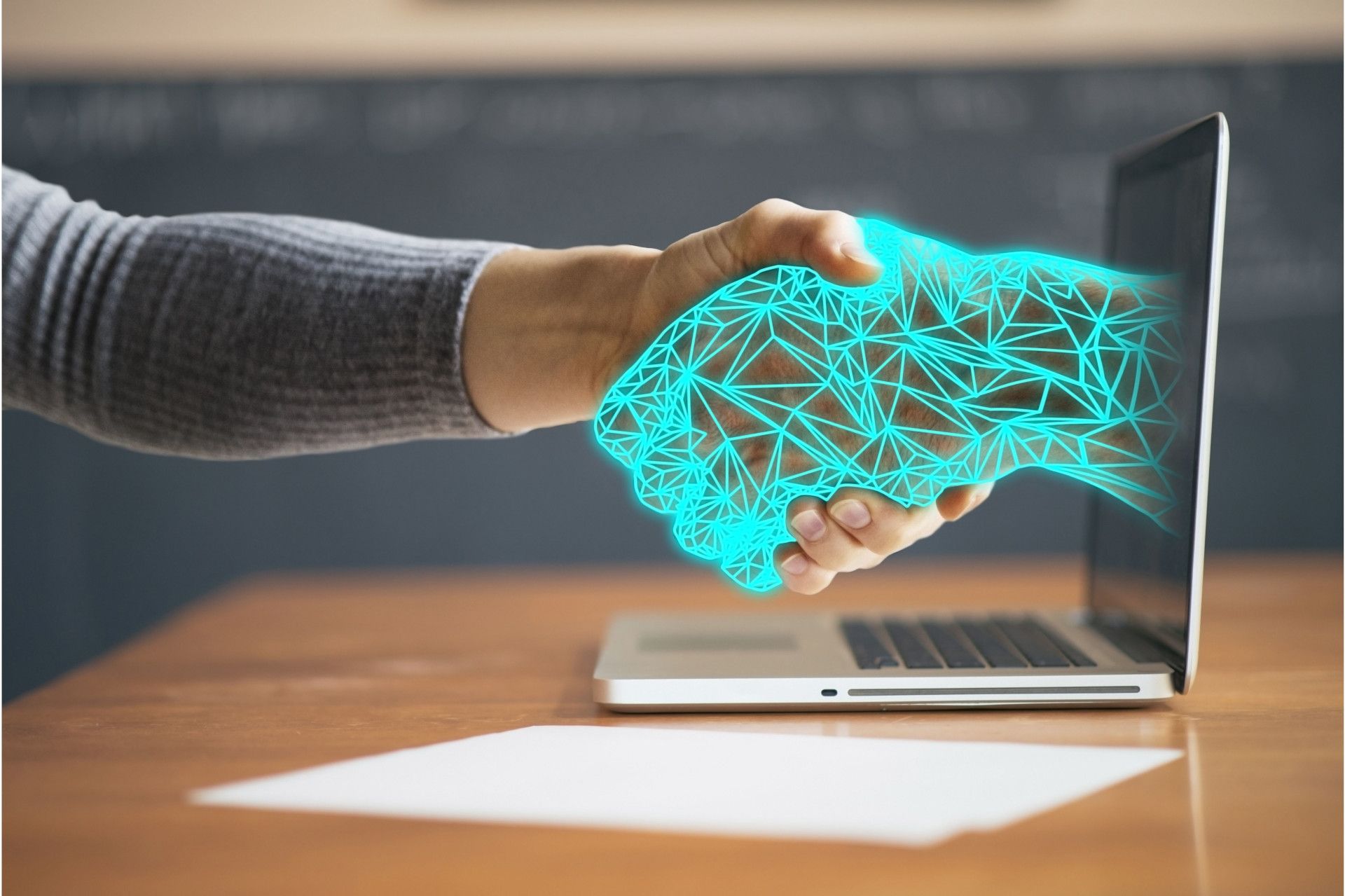 Why FairConnect
FairConnect is a leader in connected life services and offers technologies and services to insurance carrier enabling their connected insurance programs.
Read more
We provide a wide range of solutions created on the basis of our experience in connected life and we support customers in developing innovative and successful programs capable of improving the quality of life of the policyholder by reducing risk factors.
Technologically advanced solutions with dedicated active assistance that we adapt and implement tailored to each customer, based on their objectives, operating model and the context in which it operates.
Thanks to the experience of our team we are able to mix the right ingredients to prepare the best recipe that responds to the specific requirements of each customer.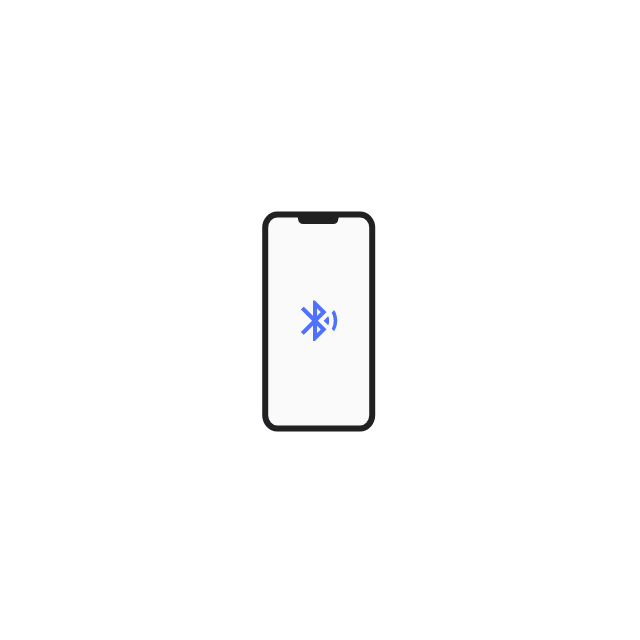 IoT
Data collection through connected IoT devices and Smartphones with subsequent processing and classification through proprietary algorithms.

BigData
Data collection solutions for different needs in terms of cost, required services, simplicity of activation and quality and richness of the data to be collected.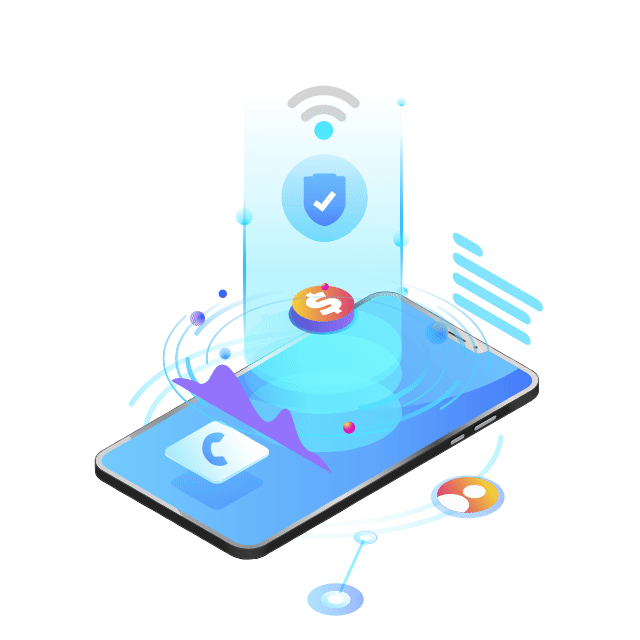 Business Integration
We support carriers in connected programs implementations with our flexible and modular integration models that range from end-to-end program management to vertical and dedicated implementation of specialized services integrated with carrier's processes and systems.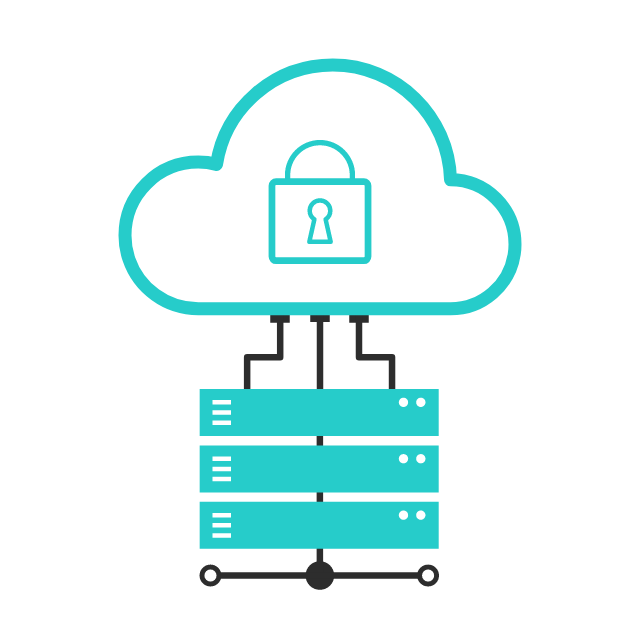 Security
Tier 3 Data Center with disaster recovery site, high performance redundant data links, strict procedures and constant monitoring guarantee reliability and fast response time.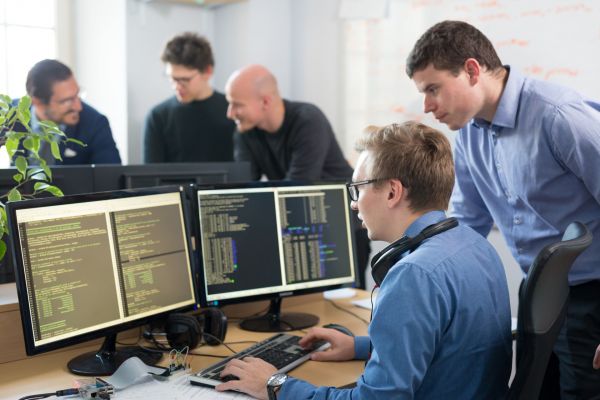 Engineering
Our engineering teams keep pursuing innovation to improve FairConnect services, embracing the challenges and complexities of frontier technologies to build distinctive products.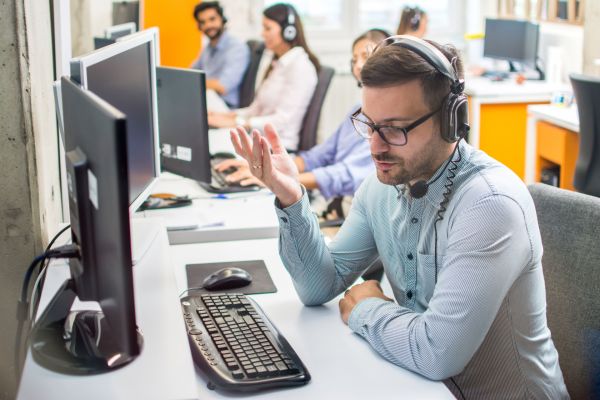 Customer care
Customer Centricity for us also means to be there when clients need us with a specialzed and motivated cusomer care team to support users and carriers to exploit at best connected insurance services and solve problems.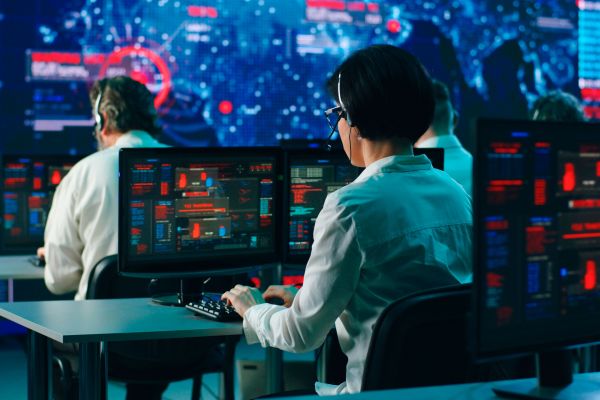 Emergency Operations Center
With the right mix of enabling technologies and experience, our 24/7 emergency team provides continuous and competent assistance in case of need, activating road assistance, police or ambulance service and driving them where their assistance is needed.
Want to discover the broad spectrum of connected solutions we offer to meet your needs? Do you want to know how to be part of the FairConnect world?